Ensure seamless setup, security,
and ongoing success
We offer Support Services that enable continuous app improvement and cost optimization post-deployment.

Empower your team with diverse skills for limitless possibilities!
Equip your team with targeted training and certifications tailored to their roles, offering comprehensive expertise in Bankerise's products, deployment strategies, project management approaches, specific UI/ UX, and beyond.

Unlock unparalleled guidance and support from seasoned experts
Enjoy direct access to our experts for prompt support, both pre and post go-live, to effectively address any challenges you may encounter.

Empowering clients to harness the full potential of our products
By providing personalized training and support, you can confidently navigate the platform's features and optimize your digital banking experience.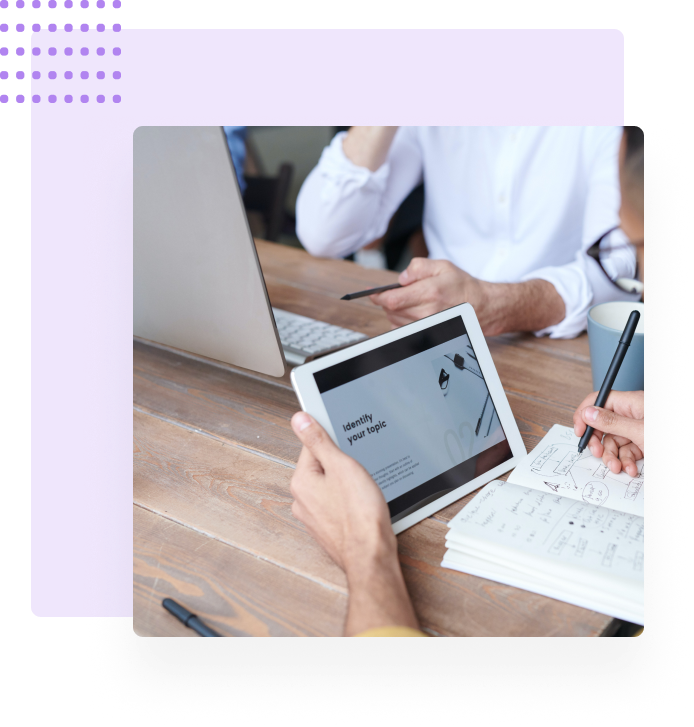 We offer an unparalleled level of support and guidance to users
With a comprehensive and easy-to-follow guide as well as rich documentations, users can quickly navigate the platform's features and maximize their digital banking experience. Our user guide is constantly updated to ensure that users have access to the most current and relevant information.
Creating a unique and memorable brand identity has never been easier with the theming capabilities offered by our Design System
Our intuitive theming tools enable designers and developers to easily customize and modify components, ensuring that your digital banking experience is truly unique.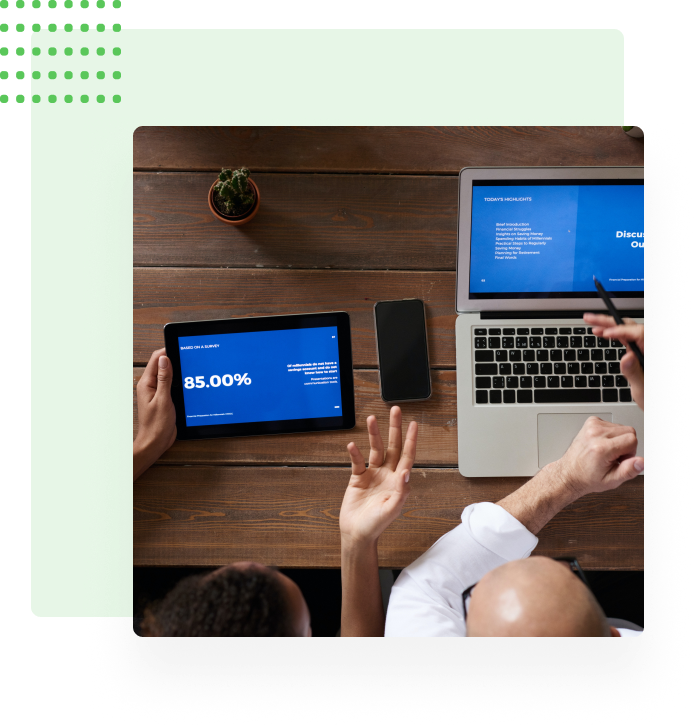 We offer a variety of support services to our customers, including technical assistance with online banking platforms, mobile banking apps, and other digital tools
Account setup and troubleshooting.
Incident management.
Security concerns.
Training and educational resources.
Telephonic technical support.
Bug fixing.