Leap towards your dreams - the future of borrowing is here !
Our Digital Lending Platform helps banks, consumer finance & home finance entities, microfinance institutions and credit unions deliver a fast and frictionless experiences their customers and members demand while lowering costs and driving conversions and revenue.
With its convenience, speed, and flexibility, digital lending is changing the lending landscape for the better. Contact us today to learn more about our digital lending services and how we can help you achieve your financial goals.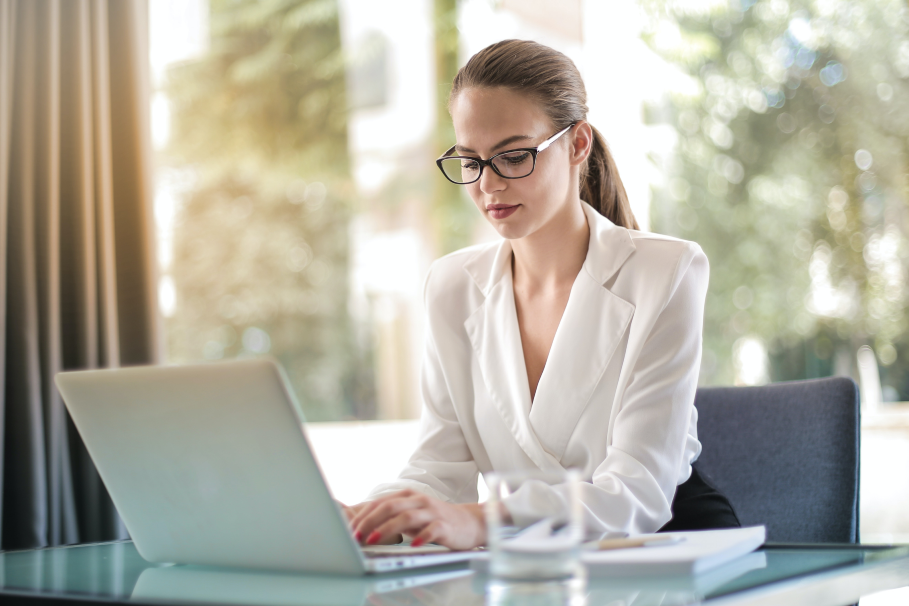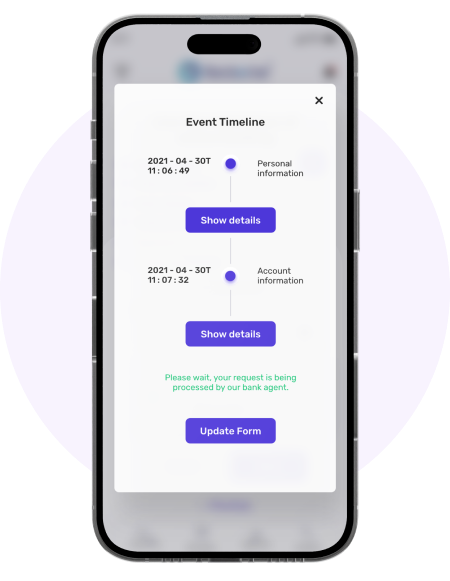 Revolutionize the way you manage your finances - book your future with us!
Record and document the disbursement of your loans or credit lines to your borrowers in a digital way.
You will be able to :
Step 1
Input details about your loan amount, interest rate, repayment terms, and borrower information into the your system.
Step 2
Offering the consumer, a sped-up acquisition process by automating identity verification and validation. Our digital engagement platform's AI document scanning is not only efficient but also extremely secured.
This process helps you ensure that loans are properly accounted for and tracked for both you as a lender and your clients as borrowers, as well as streamline the loan disbursement process in a more efficient and secure manner.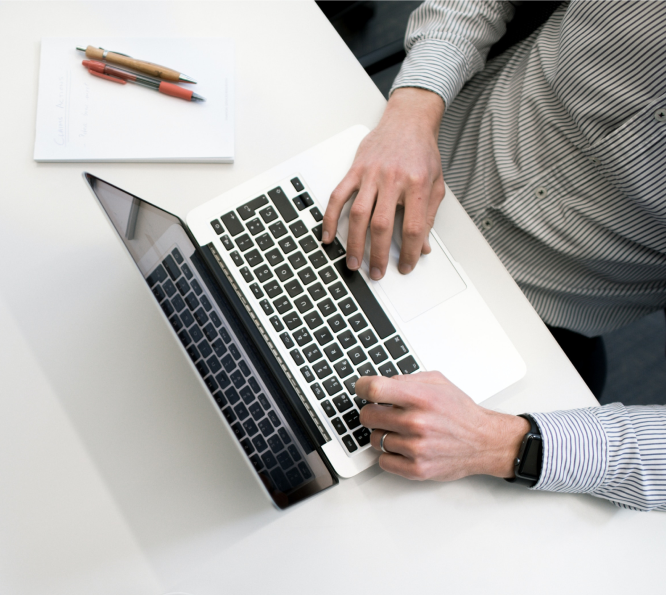 Get the green light with ease - our simple application process makes it a breeze!
Unlock a fully digital banking experience that minimizes friction, eliminates tedious manual tasks, and delivers real-time data analysis for a seamless banking journey. Earn your customers' trust with transparent communication and a secured access to their banker.
Speed up your loan processes and leave your competition in the dust
Embrace a digital transformation with automated workflows that replace paper-based and time-consuming processes.
Our Digital Engagement Platform streamlines data aggregation, income authentication, cash flow analysis, and more to alleviate staff workload, reduce inaccuracies, Accelerate completion time, and lower costs.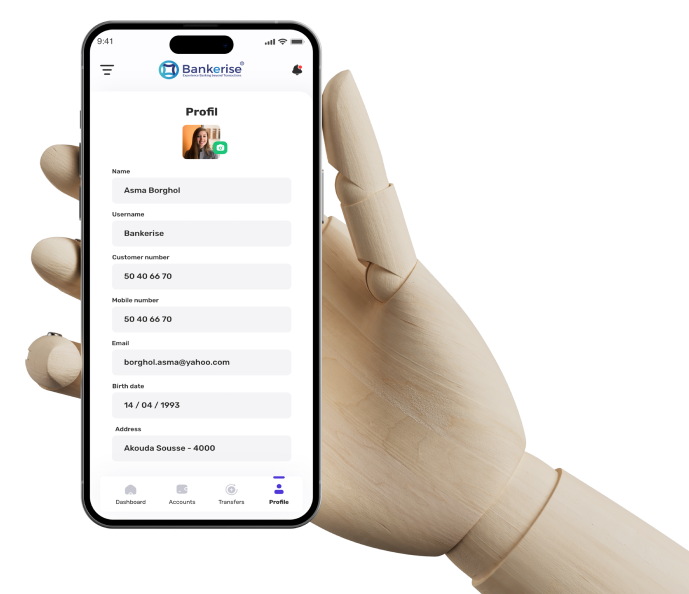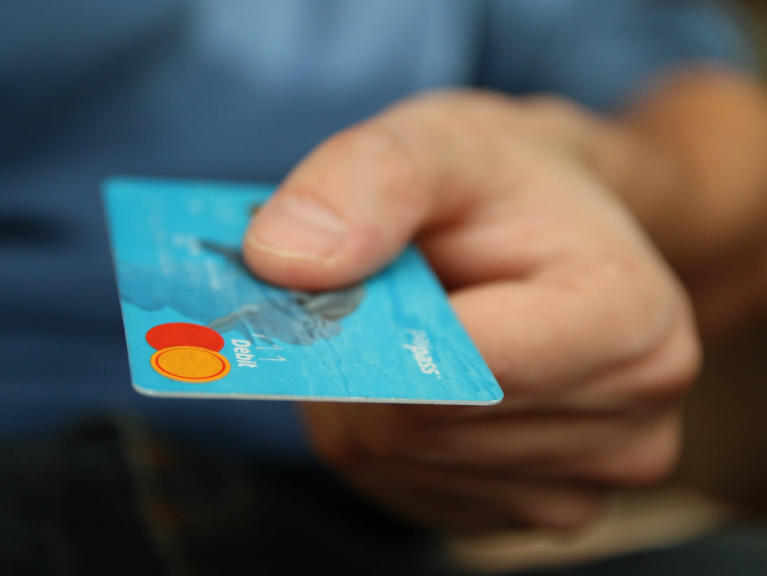 Transform the way you manage your money with intelligent financial solutions.
Our platform offers a customer data management process that uses scoring to provide relevant advice based on the customer's profile. This scoring process takes into account unconventional data to assess risks and determine the approved credit limit digitally or through a manual verification, on the needs of the financial institutions, for each customer.
Your customers can enjoy the flexibility offered by our smart simulator to pick the most convenient repayment plan, then proceed with finance booking.
Providing the required tools to evaluate Credit Scoring for customers utilizing dynamic decision trees and decision tables which uses customer's Credit History and other business parameters to fully automate financial institution's credit policy and calculate customer's DBR.
We take care of what comes after your loans!
We take care of what comes after your loans!
Our main objective is to ensure that the loan is repaid on time and to manage any issues that may arise during the loan repayment period.
It's crucial for you as a digital lender to have an efficient after-sales operations process in place to maintain a positive customer experience and to ensure the success of your lending business.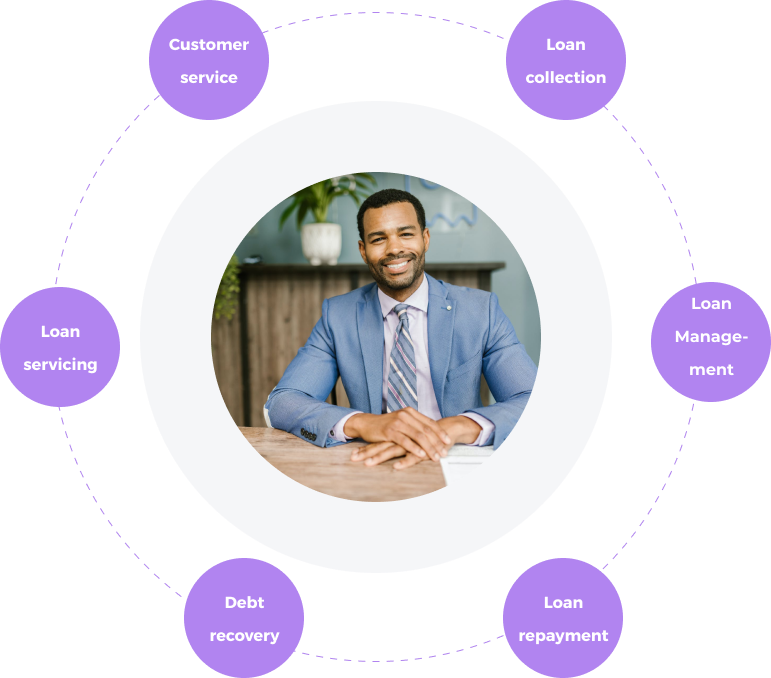 Go beyond your financial capabilities
Our pre-integrations enable financial institutions to leverage industry-leading account verification, remote lending, and customer communication tools without the worry and heavy lifting.
We provide our clients with the possibility to accelerate their time to market thanks to the pre-integrated fintech apps that we collaborate with.
Transcendent integrations
Adopt premium features that have been carefully chosen and curated to enhance your virtual banking system.
Rely on our team's dependable helpdesk services to receive prompt and consistent support each and every time.
Our solution comes pre-integrated with best-in-class fintech partners, so you can instantly revolutionize your customer experience. From real-time credit scoring providers to digital income verification. You get access to a vibrant ecosystem of top-notch solutions within the safety of our platform.