Driving progress forward : bridging the gap between ideas and reality
Insurise®, our complete Core System and Digital Omnichannel Insurance Platform helps insurance companies become more agile and move away from costly and slow customer relationship strategies.
Our platform allows the realization of all the course of subscription and amendment of the insurance policies for all the desired branches in an insurance company.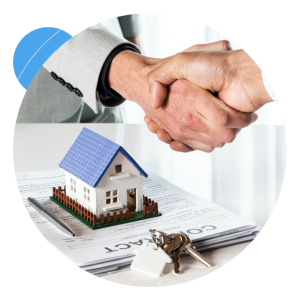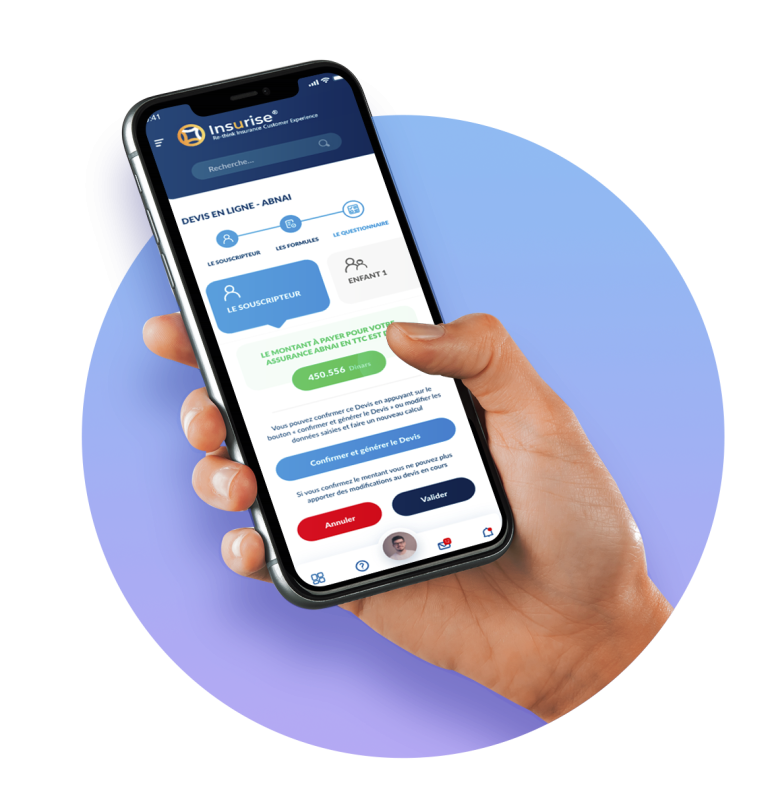 Overcome the challenges of digital insurance 
Meet the expectations of your policyholders on any channel continuously.
Accelerate the delivery of your digital insurance and reduce its time-to-market.
Minimize physical dependence on agencies.
Optimize costs with automation.
Acquire new customers and increase the engagement of existing customers.
Digital Customer Onboarding
Effortlessly onboard your customers in just a few clicks
With Proxym, you will be able to offer a quick and easy formula to open new accounts, complete KYC, and set up your preferred insurance regulations. Our platform also allows customers to access their insurance information and perform transactions in real-time, providing them with greater transparency and visibility over their insurance expenses.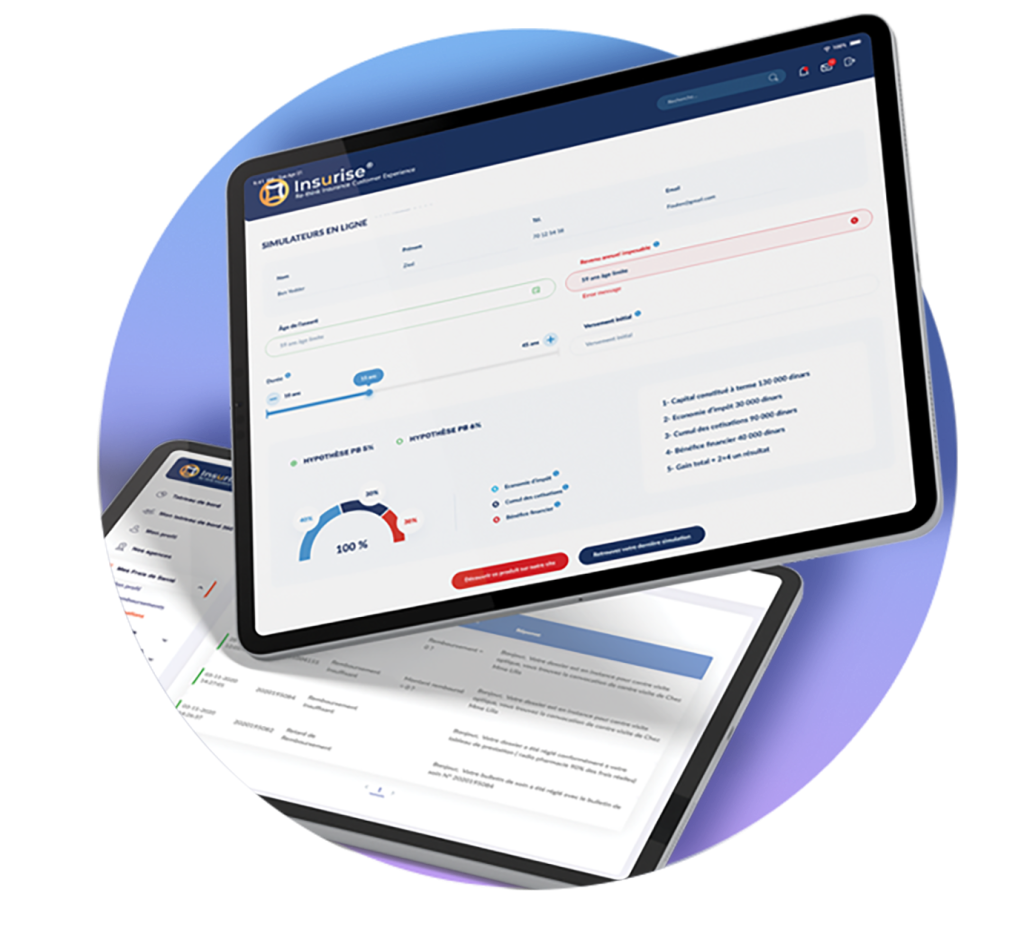 Tired of all the manual tasks and paperwork coming out of your customers? 
We empower adjusters and agents to automate manual tasks, sift through large data sets and paperwork, and provide a fast and simple customer experience to policyholders.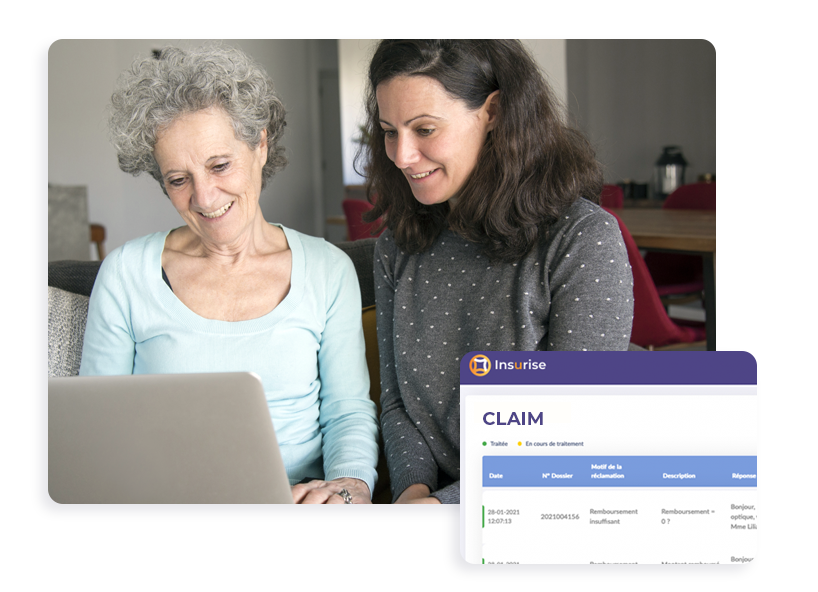 Simplify your claim processing
By implementing these steps, you will streamline your claim processing, reduce the time and effort required to process claims, and improve the overall experience for the claimants :  
What do we bring to your company ?​
With digital channels playing such an important role, not digitizing your insurance processes hampers your company's ability to thrive in an increasingly fast and competitive market.
We come along to offer you outstanding benefits that will give you and your customer a user journey beyond the realm of convention.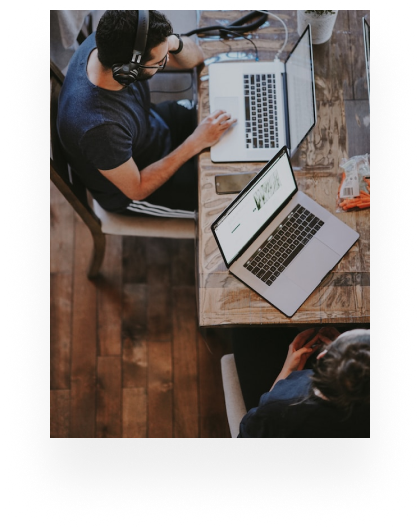 Better customer experience
We grant you with a technology that includes self-service portals and chatbots enabling you to submit claims yourself and check your status anytime.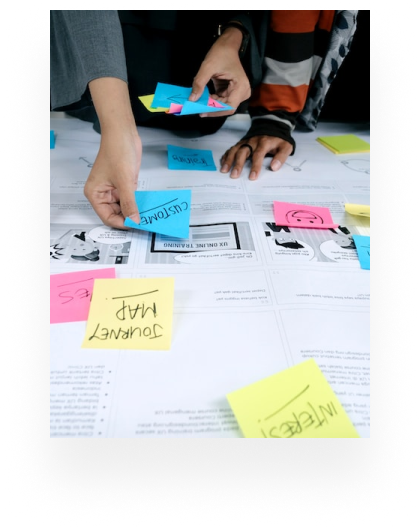 By automating the claims process, you will reduce the wait times and process claims faster. Manual claims management often comes with friction and delays.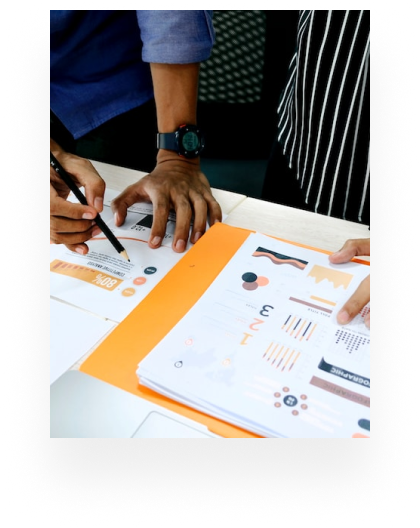 More accurate claims reporting 
Claims technology frees up adjusters from handling operational tasks, allowing them to focus on achieving more accurate claims.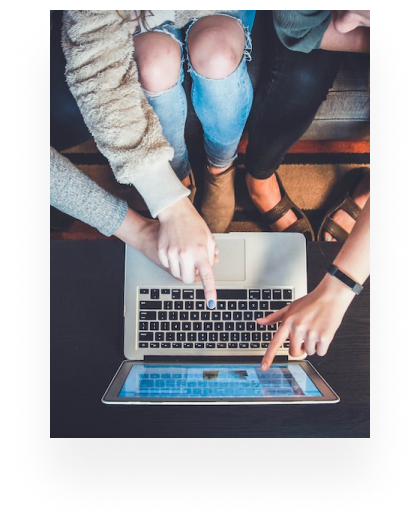 Insurance fraud is a problem adjusters face regularly. Without it, claims processing would be much easier to handle.
Be the one to offer Insurance wellness to your customers
Online subscription is a convenient and easeful way for you customers to benefit from our various panoply of features.
You will therefore benefit from a KYC verification & E-Signature, a quotes simulation, the conversion of your quote to a contract, the configuration of your contract's parameters as well as the payment of your recurring fees.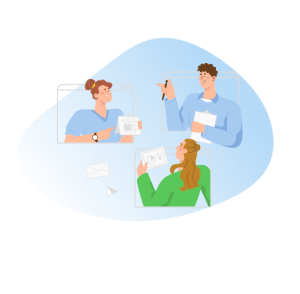 KYC Verification and E-Signature
Our digital engagement platform will give you and your clients the possibility to free yourself from any tedious and handful work.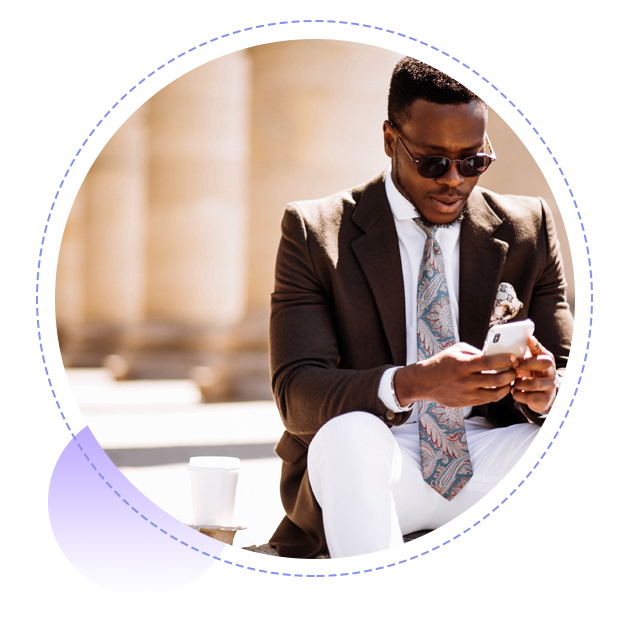 What will your customer gain ? 

Convenience

Security

Time-saving

Easy Access

Peace of mind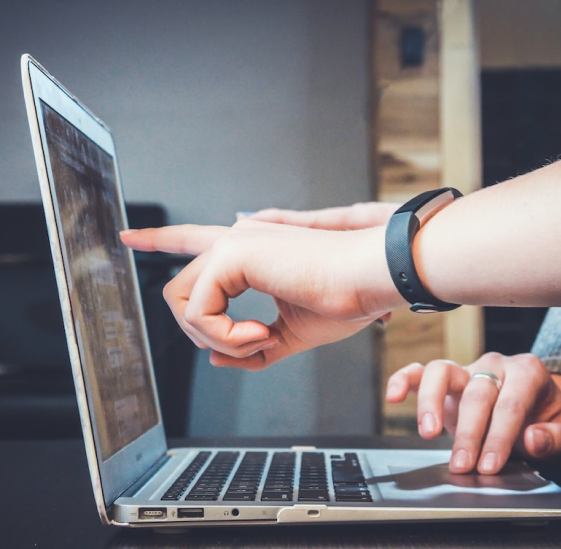 Throughout the customer's data, we offer you and your customer a way to calculate the potential cost of coverage thanks to our complex and smart algorithms. The output of the simulation is a quote, which is the estimated premium your customer will have to pay for the coverage. 
Our simulator takes into account the potential risk associated with providing coverage for a particular individual or group.
Our process allows the creation of personalized quotes based on an individual's unique characteristics and needs.
The simulation process can be adjusted to take into account changes in an individual's circumstances over time, such as changes in health status or lifestyle.
Throughout our simulator, we allow you to quickly and easily generate quotes for large numbers of individuals or groups, saving time and resources.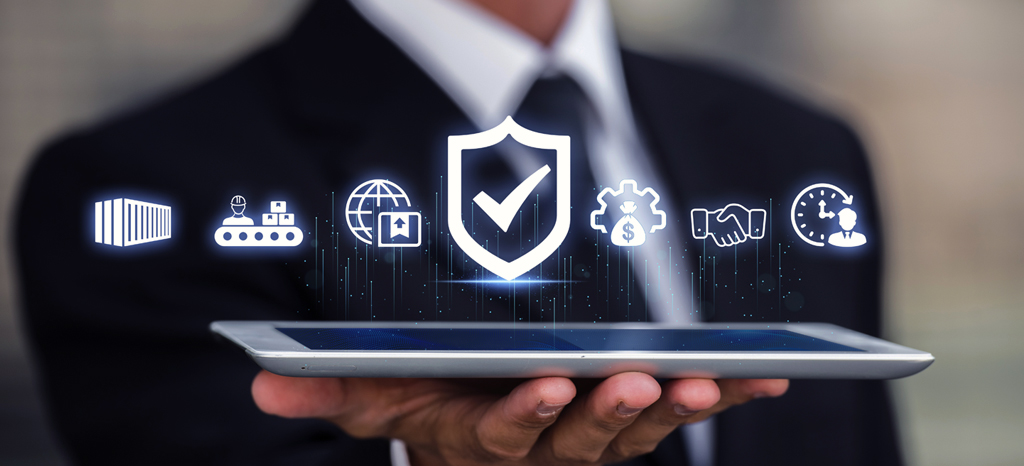 Convert your Quote into a Contract
We offer you to streamline and automate your traditional manual methods by using the tools of our engagement platform, giving your clients the ability to digitally convert a quote to a contract and thus create and sign a legally binding agreement.
By using our digital tools, the quote-to-contract process can be completed faster, more accurately, and with a complete audit trail of the agreement. The digital contract can be stored securely and accessed easily for reference and legal enforcement.
Configure your contract parameters and pay your installments Online
Create, store and manage your insurance contracts using our digital tools. This will bring you more transparency, efficiency and convenience in the management of your daily life finances.
Our Service request section contains an FAQ heading, a Help heading as well as examples of useful documents and video tutorials on how your client can use the platform.

FAQ (Frequently asked questions)
We Provide quick and organized information to answer common questions and address common concerns of customers, users, or stakeholders. It saves time for both the inquirer and the responder by reducing the need for repetitive or manual support.

We provide step-by-step guidance and hands-on learning experience for users to understand a new concept, technology, or product. They help users acquire new skills and knowledge in a structured and effective manner.

We provide you with what useful documents you may need during the process.