Fuel your Digital evolution swifty
and economically
Drive sustainable innovation and unstoppable digital transformation through ongoing improvement after initial launch.We offer Managed Agile Services that enable continuous app improvement and cost optimization post-deployment.


Fill the knowledge and ability void
Our experts will function as an extension of your team, ensuring the proper maintenance and security of your apps, freeing up your time to tackle new projects.

Stay ahead of the competition
We will keep your technology up-to-date by quickly incorporating new updates and features, increasing your company's competitiveness and maximizing the value of your investment.

Reduce unnecessary expenses
Reduce expenses related to personnel, education, and operations by utilizing our fixed-cost support from seasoned and committed professionals for a budget that is stable and easy to forecast.

Dependability in every moment
Eliminate downtime concerns with our round-the-clock monitoring of your applications, ensuring optimal performance at all times.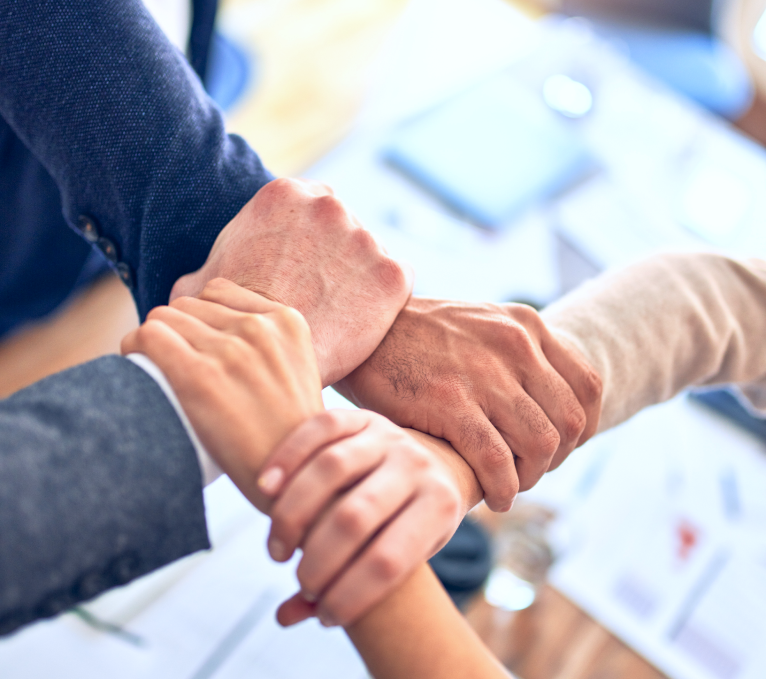 How to transcend with us ?

Expert Engineering
High-Performance Solutions for Your Business.

Penetration Testing
Proactive Security Measures for Your Business.

Innovative Upgrades
Stay Ahead of the Competition with Our New Features.

Round-the-Clock Monitoring
Your Application's Safety and Performance are Guaranteed.

Proactive Maintenance
Ensuring Your Code is Always Running at Its Best.

Improved collaboration
This promotes collaboration between business stakeholders and IT, leading to better alignment and faster decision making.