Elevate your customer services to unparalleled levels of excellence
Digital agent servicing within the financial industry offers a solution that leverages advanced technologies to empower employees, enable faster decision-making, and enhance customer experiences.
By embracing these digital tools, finance entities can stay competitive in a rapidly evolving market, while providing efficient and personalized services to their customers.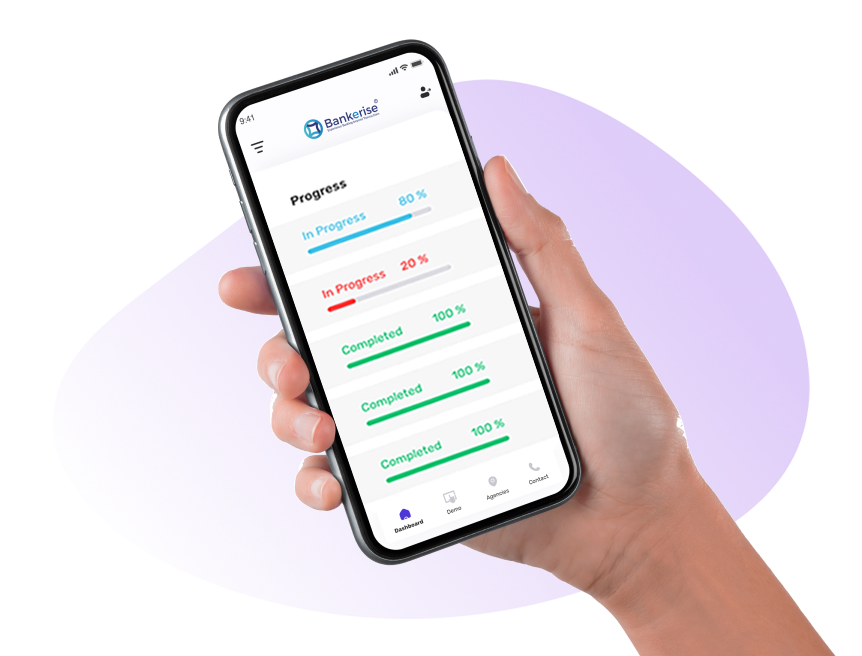 Collaborative work on files with better reciprocal visibility and increased productivity.

Alignment with management and achievement of business objectives & customer service quality.

360° customer vision beyond core banking (office credit, data lakes, FinTech)
Strengthening employees with automation and digitization
Equipping the financial institutions with a powerful, ready-to-go employee application that includes all the tools needed to manage the data and have a clear traceability on their clients. This cuts down the turnaround time, increases efficiency, and meets the current demands of your customers.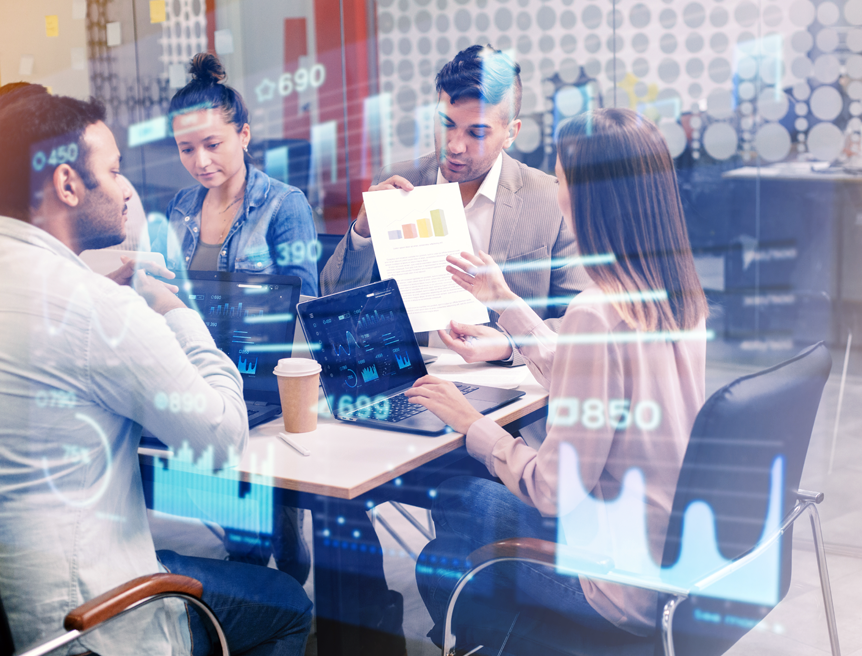 Dashboarding and Insights
Simplify your decision-making with real-time insight
Monitor, analyze and improve the productivity / delivery capacity of the entire field force for faster decision making thanks to a much more fluid and organized access to account information, transactions, and statements.
Better customer engagement
Elevating relationships, creating value
Make your agents understand customer behavior, spending patterns, and other key metrics, enabling them to provide more personalized support and resolve issues more quickly.
Enhanced cross-selling opportunities
Unlock new possibilities with every customer interaction
Agents can use dashboards and insights to identify upselling and cross-selling opportunities, and offer relevant products and services to customers based on their preferences and behavior.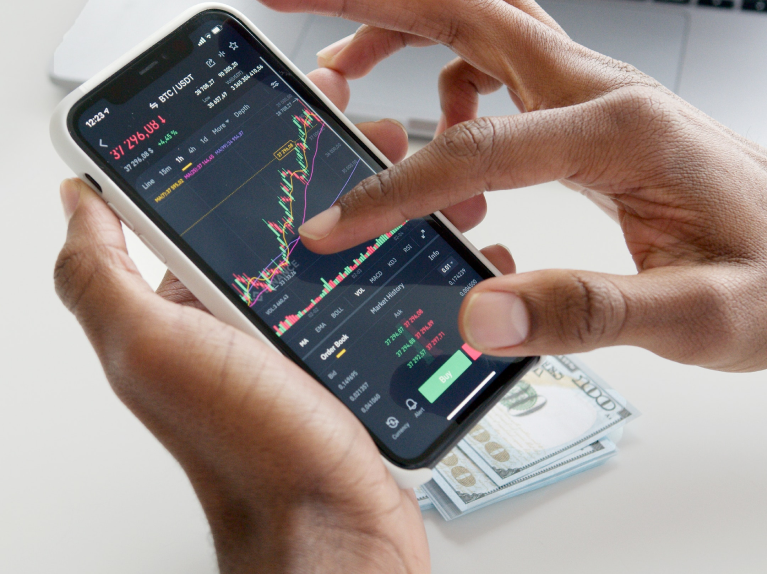 Excellence is not an act, but a habit
By analyzing data on employee performance and task completion rates, you can identify areas that need improvement and make informed decisions to optimize their operations.
Simplify detecting bottlenecks is not enough !
We help you provide a targeted employee training to help team members overcome skill gaps or introducing process improvements to eliminate unnecessary delays.
We offer you to measure and evaluate the effectiveness of your operations using some key performance indicators to ensure that your processes are running effectively and meeting customer needs.


We offer :
- Customer distribution by segments : Better understand your customer base and tailor your marketing and sales efforts to specific segments.
- Customer distribution by business sector : Provide insight into the types of businesses or industries that your customers are associated with. This metric can be useful for understanding the company's customer base and identifying opportunities for growth or diversification.
- "Right first time rate" and "not right first time rate" are performance indicator commonly used in the credit industry to measure the accuracy of credit decisions.
Ensuring that the service provider and their customer understand and agree to the level of service that will be provided.
This includes :
- Provisions for follow-up and improvement through timed processes.
This means that the service provider is required to follow up on the service provided and make improvements based on agreed-upon metrics or timelines.