Seamless experience with omnichannel convenience
Our omnichannel digital engagement platform helps financial institutions seamlessly join the digital era 3.0 and move from old transactions-focused business strategies to a new customer-centric approach by providing customers with a stunning, smooth and highly personalized experience.
Digital Onboarding in less than 5 minutes
Experience explosive growth with our easy customer acquisition solutions !
Providing new customers an easy enrollment process allowing financial institutions to shape their customer experience since the very beginning.
Personalize Customer Experience Through Segmentation
Customer Centric ambition for the Digital requires financial institutions to be able to have a more flexible definition, adjustment and adaptation of new segments for digital customers in order to provide offers and communications adapted to each one.
Our Platform gives this flexibility by allowing :
Predictable access and business rules can be tailored to specific segments.
Dynamic / Static Segments
Definition of the privileges attached to each segment
Attach content and offers to the segment
Definition of new customer segments
Maximize your money with effortless budget management !
Automatic Expenses Categorization
No needed interventions from the user side
Predict Categories of Cash Expenses
Tailored offers, timely and local
With our Omnichannel Platform, your customers will :

Manage their Accounts
• Secure Authentifications
• Sub-accounts & Self-administration
• 100% Online Onboarding
• Device Management

Manage their Personal Finance
• Manage Budget & Monitor Accounts Balances
• Transaction History Details
• Cards, Checks, Loans & Deposits Management
• Utilities Payment

Use Omnichannel Communication with the Bank
• Offline Messaging Live
• Chat with Call Center
• Communicate with Chatbots
• Alerts & Reminders Branch / ATM Locator

Transfer Money On-the-Go
• Transfers Management
• Beneficiaries Management
• 3rd Party Transfer Apps
• Integrations (Mastercard, Western Union, Paypal, etc)

Pay through a Digital Wallet
• Merchant Payment
• Wallet-to-Wallet Transfer
• Wallet CashIn & CashOut

Request any Information from the Bank in Real-Time
• Fill Forms & Send E-requests
• Track E-requests Status in Real-Time through Push Notifications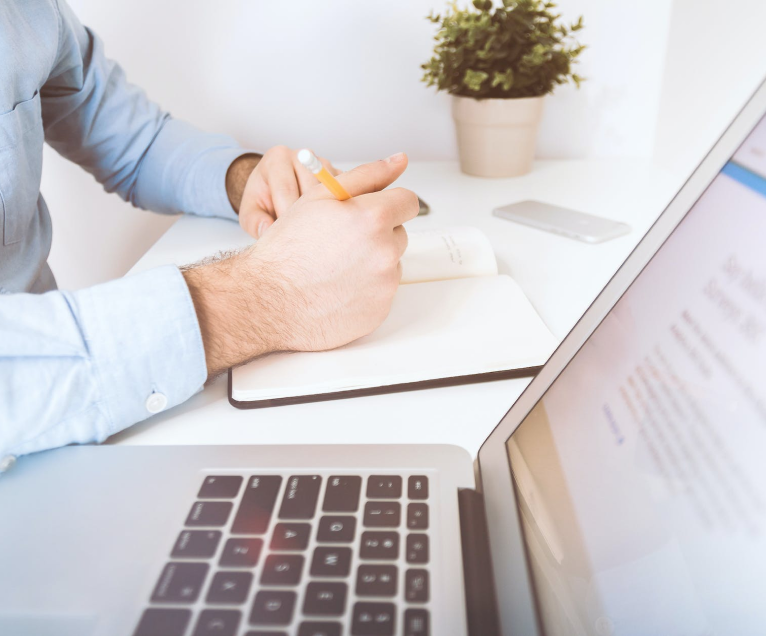 Streamline Your Performance
With our Digital Engagement Platform empower your employees
with the right tools
- Content Management System to create and manage offers and Digital Marketing content
- Static & Dynamic Customer Segmentation
- Campaign predictive analytics
- Next best offers by Segment/Customer
- Choose between Multiple Digital channels to push offers and messages to a selected segment
- Customer Data Analytics Engine
- 360° View Customer Profile
- Direct B2B sales and B2C Field Sales Tablet App
- ID Documents dematerialization
- Manage & Create Customizable forms for customers' requests
- Manage and design Business Processes (Drag & Drop)
- Build & edit unlimited number of Saving / Finance Simulators
- Transfer Limits Management
- Audit Trail
- Traceability & Intrusion Protection
- Bank Users & roles Management
- Channels Management
- Fraud Detection Algorithms
- Device Management
- Manage Authentication Factors
- Open API for 3rd party integrations