Accelerate business growth with
a one-stop platform
Entrepreneurs put in the effort to make their business thrive.
Proxym offers a comprehensive business banking solution, including features such as remote digital channel management, company onboarding, loan and customer service applications. By providing better banking options, Our platform helps entrepreneurs and also drive business growth.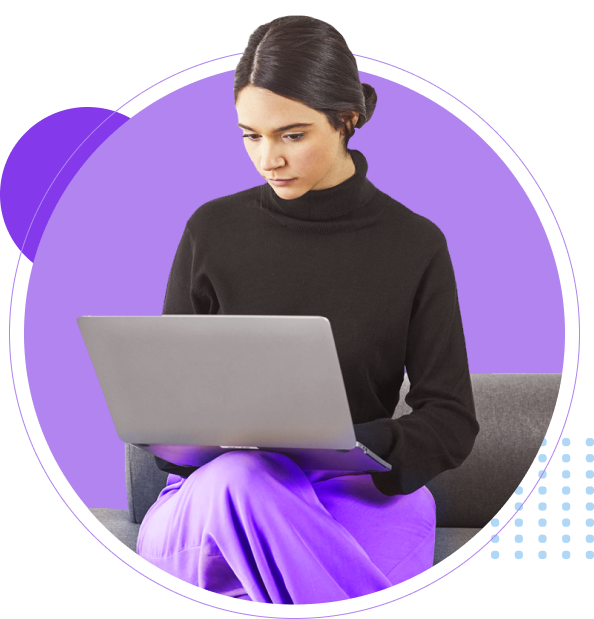 Be the bank that customers can rely on for an easy and stress-free experience
Enhance your interactions and communication with business customers by using Proxym for corporate retail banking.
Our platform simplifies the often complex and time-consuming process of business banking by providing a seamless user experience that offers ready-to-go apps that can be customized to fit your customers' needs, helping to foster loyalty and improve overall customer satisfaction.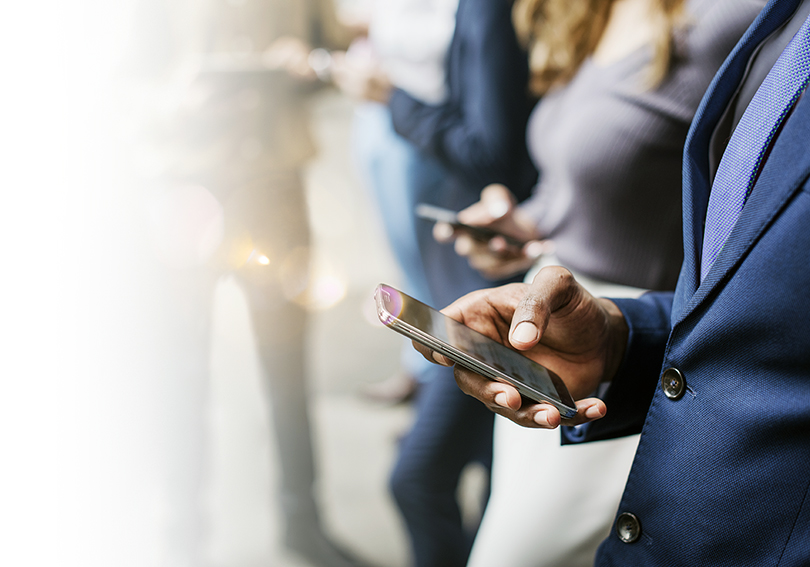 Digital SME & Corporate Onboarding
Effortlessly open a business account in just
a few clicks
Open,  quickly and easily, new accounts, complete KYC, and set up their preferred payment methods. The platform also allows customers to access their financial information and perform transactions in real-time, providing them with greater transparency and control over their finances.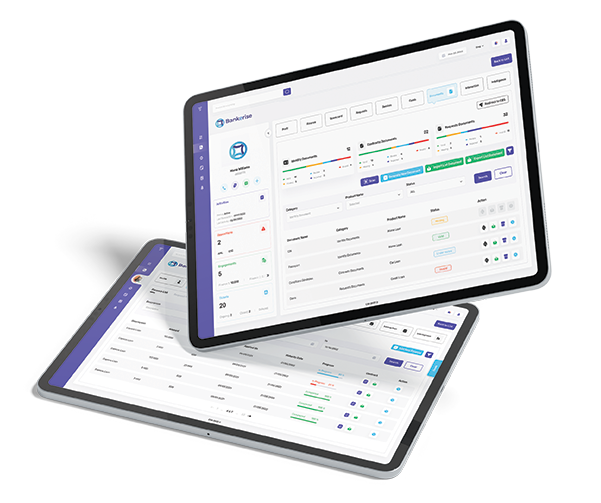 Streamline loan process for higher approval rates​
Transform your lending with our digital engagement platform, delivering cutting-edge product applications with digital signatures, automated document collection, and streamlined reviews and approvals.
Revolutionize your operations, save costs, and become the bank that's a pleasure to work with.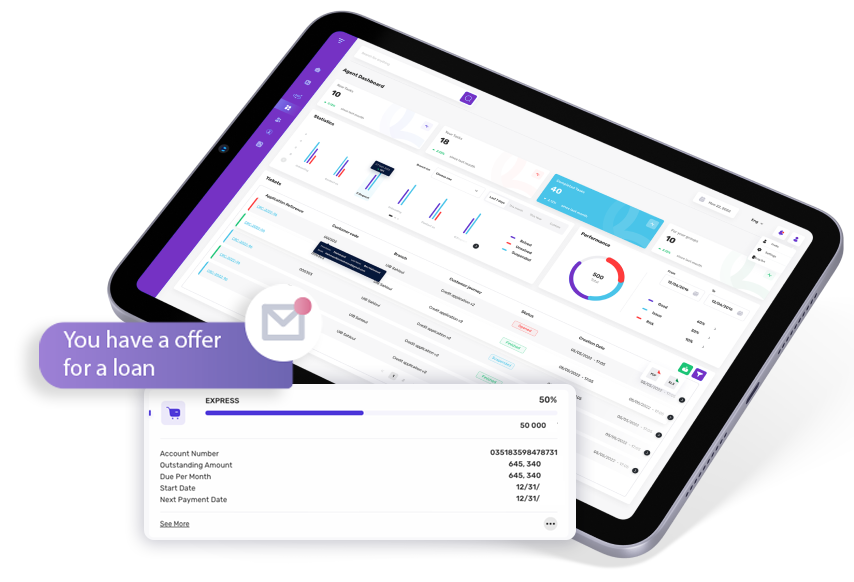 Corporate Customers Segmentation
Creating customer segments specifically for a digital banking platform is more efficient than doing so at the core banking level. This allows for tailoring products and services to meet the specific needs of different customer groups.
What's our added value ?​
By optimizing the bank's commercial system and implementing specific commercial policies for each segment, you as a financial institution can gain a competitive advantage in the marketplace.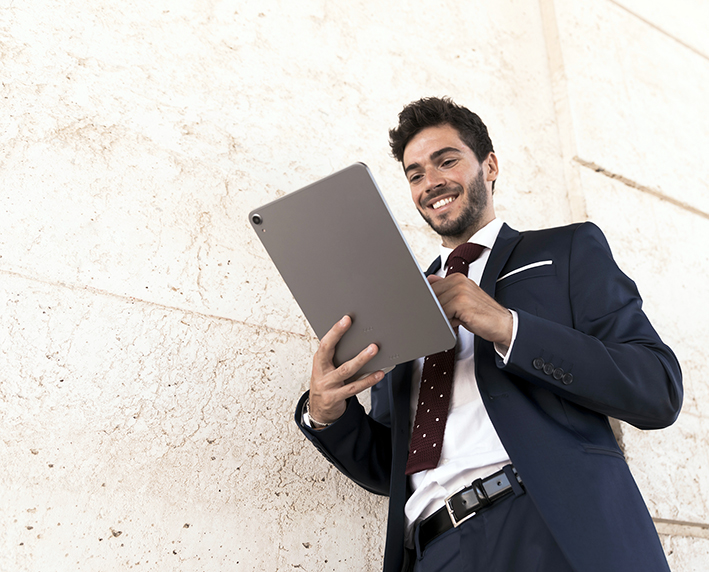 The flexibility in configuring the functionalities of the digital platform is crucial for meeting the needs of customers.
Our platform can be thought of as a remote control for customers, allowing them to access banking services through a mobile app.

Flexible configuration for the functionalities of the digital platform

Think of a mobile banking app as a remote control for your customers

Validate the typology of developed uses of Internet banking and the effect on the quality of service