Effortlessly open a business account in just a few clicks
We allow you to store and manage your financial information and make electronic transactions in a fast, secure and convenient payment method.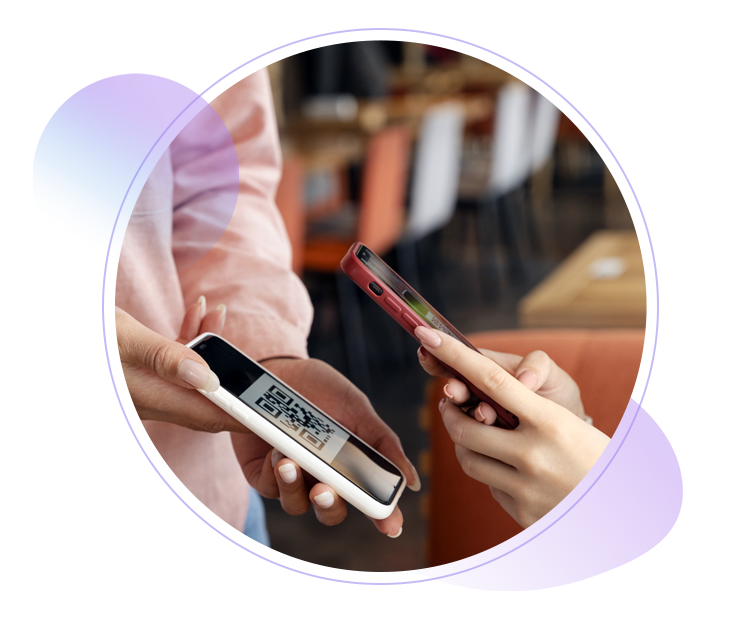 Build customer engagement & loyalty
Increase your market share
Unlock new revenue stream
Extend distribution & reach
Get started with a digital wallet in a snap!
Our fast and easy onboarding process allows you to store your financial information and make secure transactions in no time. Say goodbye to the hassle of traditional wallets and embrace the future of finance with a digital wallet.
Individuals or professionals

Easy and quick on-boarding process
Clearly defined KYC workflow
Merchant, Instore & Utilities Payments
Thanks to our outstanding digital wallet product, you will be able to:
Purchase payment through bank
Merchant network Find / Geolocate registered
Merchant NFC, QR code and OTP based payments.
Airline & Highway Tickets
Mobile Phone Reload / Top-Up
Personal Finance
Management
Stay on top of your finances, anywhere, anytime
From tracking your spending to setting budgets, a digital wallet makes personal finance management effortless and accessible.
Our product will give you access to a variety of features including:
Profile/Account Management: Change password, create own user ID, Update contact details, create nickname for the wallet account, Request to close wallet, create favorite payments etc.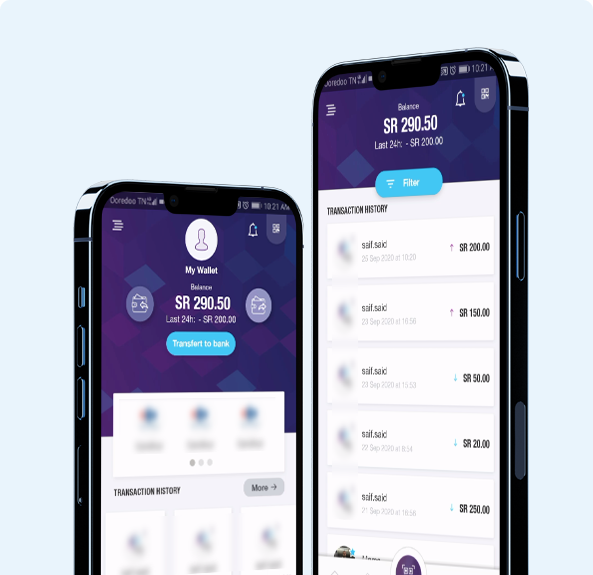 Instant transfers, infinite possibilities
Wallet-to-Wallet Transfer
No more waiting for bank transfers or paying exorbitant fees. Wallet-to-wallet transfer is fast, convenient, and secure, making it the perfect solution for all your money transfer needs.
Money transfer between mobile money users
Manage registered beneficiaries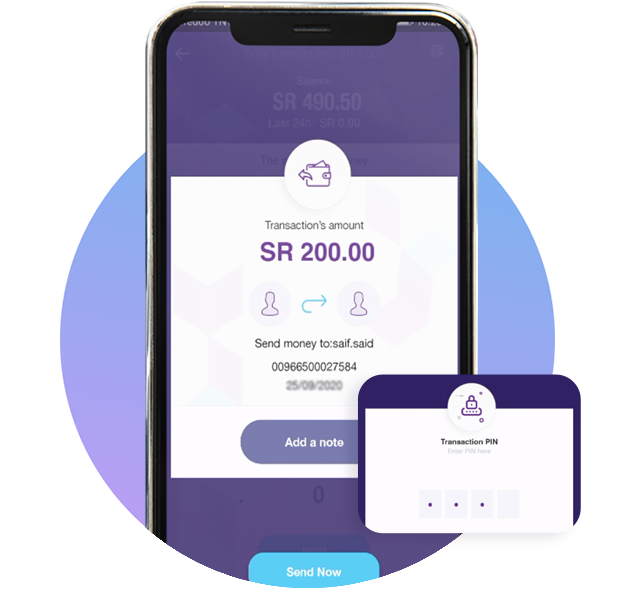 Open standards based architecture
The solution's robust host integration framework and open standards-based architecture ensures seamless integration with enterprise applications.
Our strong integration capabilities enable you to significantly reduce the complexity and cost associated with integrating digital wallet with existing systems.