Spice up your career with
a dash of excitement
Launch your career into new horizons !
At Proxym, our goal is to redesign the financial industry with a focus on the customer as we're constantly seeking talented individuals with innovative ideas to help us achieve it.
Become part of a dynamic team where experience and innovation propel us forward, where the intersection of creativity and technology spark transformative ideas.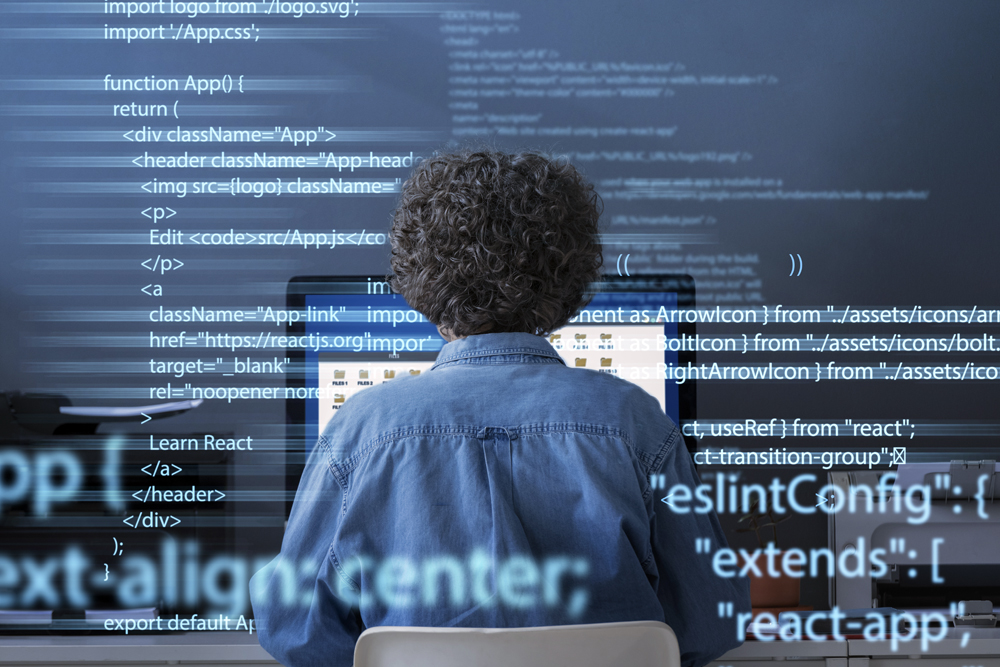 Senior Java Developer
You already have experience in Java / J2EE but you have the ambition to stimulate your career with new challenges while capitalizing on your potential and your perpetual thirst for learning. You have the sense of sharing
Apply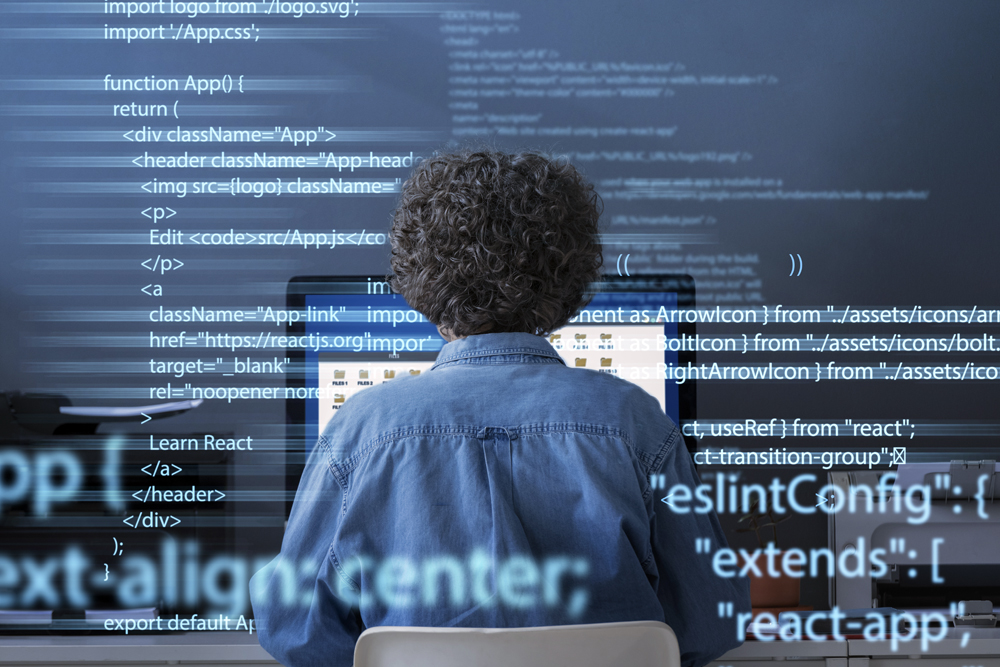 Senior Java Developer
You already have experience in Java / J2EE but you have the ambition to stimulate your career with new challenges while capitalizing on your potential and your perpetual thirst for learning. You have the sense of sharing
Apply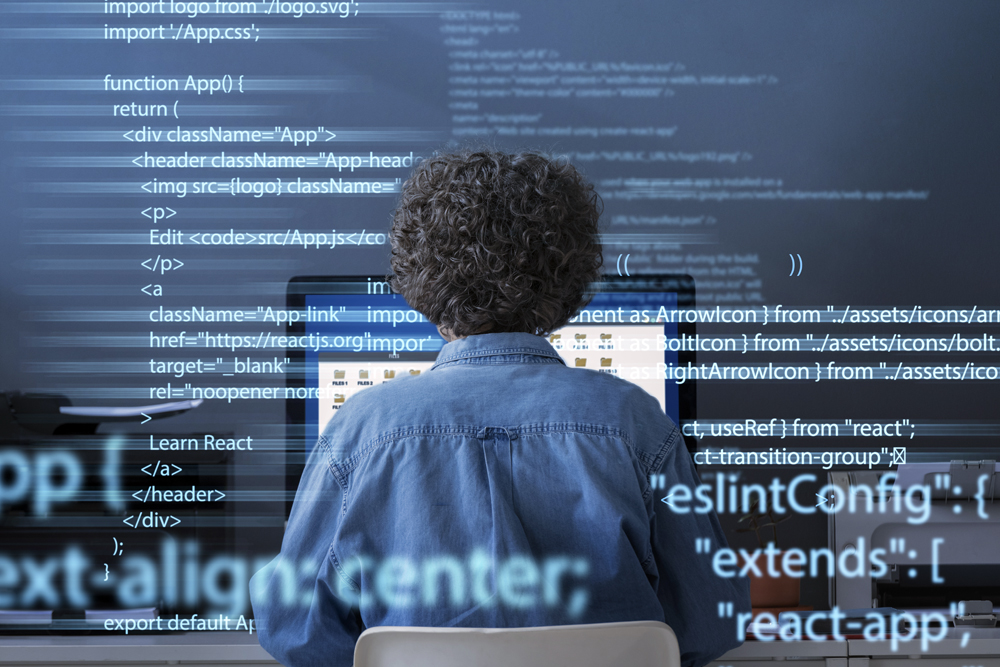 Senior Java Developer
You already have experience in Java / J2EE but you have the ambition to stimulate your career with new challenges while capitalizing on your potential and your perpetual thirst for learning. You have the sense of sharing
Apply